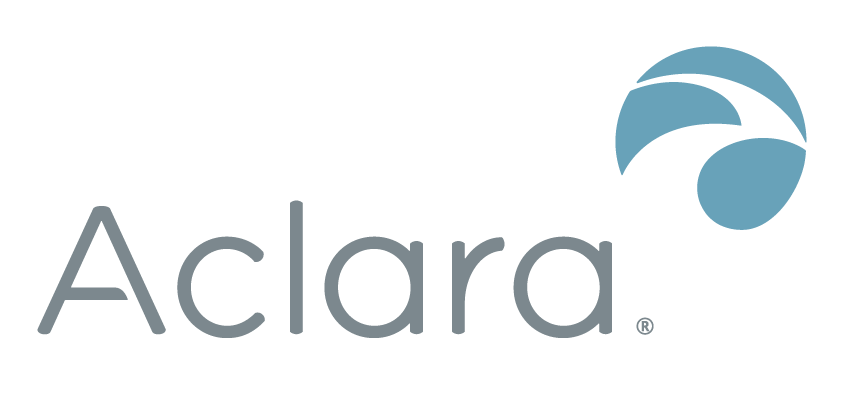 Aclara
Membership Info
- Associate Member - Platinum

Contact Info
Email:
aleroyer@aclara.com
Phone: 8002972728
Anne-Laure Leroyer
Director, Marketing and Communications
Street Address
77 West Port Plaza Suite 500
St Louis, MO 63146
Other Branches
Key Contacts
Products
Asset Management

Demand-Side Management (DSM)

Distribution Automation

Energy Efficiency Products & Services

- Consumer Outreach Program

- Energy Audit Services

- Energy Management Systems (In-home display)

Fault Detection

Information Technology

- Meter Data Management (MDM)

- Outage Management Software & Systems

Load Management

Metering

- AMI/AMR

- Metering Equipment

- Power Theft Prevention

Mobile Workforce Management Systems

Outage Management Software & Systems

Power Quality

Software Application Providers

Telecommunications

Transmission & Distribution Systems

- System Protection Equipment

Wireless Communication
|
Brands
Aclara ACE

AclaraONE

Metrum Cellular

Synergize RF

TWACS
About Us
Aclara, now part of the Hubbell Power Systems family of brands, is a world-class supplier of smart infrastructure solutions and installation services to 800+ electric, water & gas utilities worldwide, including 300 rural electric co-ops. Aclara offers smart meters, sensors, advanced metering infrastructure, software, and services that enable utilities to predict and respond to conditions, leverage their distribution networks effectively and engage with their customers. Meter Reading Holdings LLC operates three sister companies, Aclara Technologies, Aclara Meters, and Smart Grid Solutions collectively as Aclara. Visit us at Aclara.com, follow us on Twitter @AclaraSolutions or read our blog.
<! div class="main-ad-box" -->