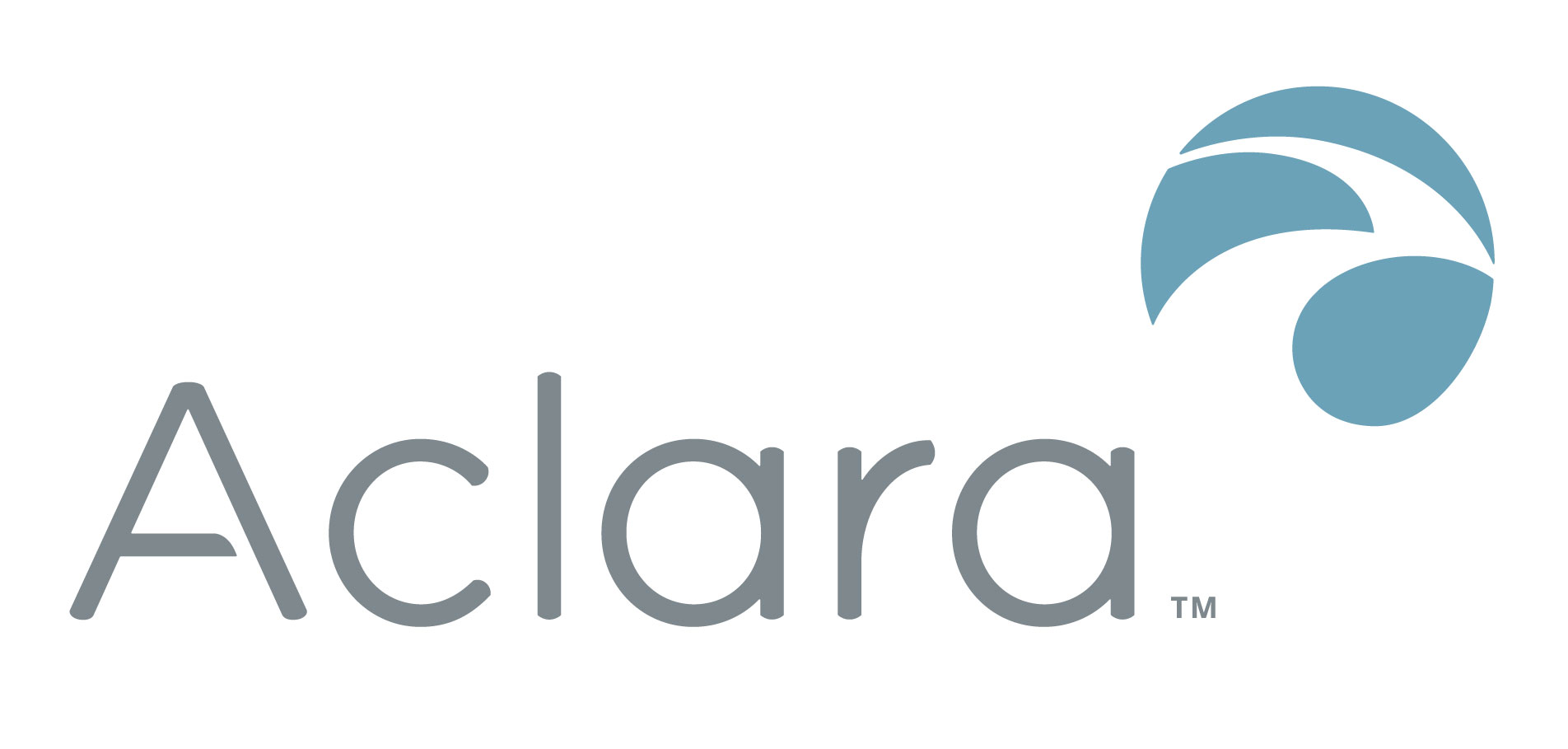 Aclara
Membership Info
- Associate Member - Platinum

Contact Info
Email:
dwoltz@aclara.com
Phone: 800-297-2728
David Woltz
Director Marketing Communications
Street Address
945 Hornet Drive
Hazelwood, MO 63042
Key Contacts
David Woltz
Director Marketing Communications
Phone: 314-895-6433
Email: dwoltz@aclara.com
Ken Rosemann
VP, Commercial Operations and Sales
Phone: 314-895-8013
Email: KRosemann@aclara.com
Products
Asset Management

Demand-Side Management (DSM)

Energy Efficiency Products & Services

- Consumer Outreach Program

Fault Detection

Gases, Oils, Propane Equip/Distribution

Information Technology

- Meter Data Management (MDM)

- Outage Management Software & Systems

Inventory Management

Load Management

Metering

Metering (Cont'd)

- AMI/AMR

- Metering Equipment

- Power Theft Prevention

Mobile Workforce Management Systems

Outage Management Software & Systems

Power Quality

Software Application Providers

Substation Equipment

Telecommunications

Transmission & Distribution Systems

- System Protection Equipment

Wireless Communication
|
Brands
Metrum Cellular

Synergize RF

TWACS

iiDEAS
About Us
Aclara Technologies LLC is a world-class supplier of smart infrastructure solutions (SIS) to more than 780 water, gas, and electric utilities globally. Aclara SIS offerings include smart meters and other field devices, advanced metering infrastructure and software and services that enable utilities to predict and respond to conditions, leverage their distribution networks effectively and engage with their customers. Aclara Technologies LLC is owned by an affiliate of Sun Capital Partners. Visit us at Aclara.com and follow us on Twitter @AclaraSolutions.