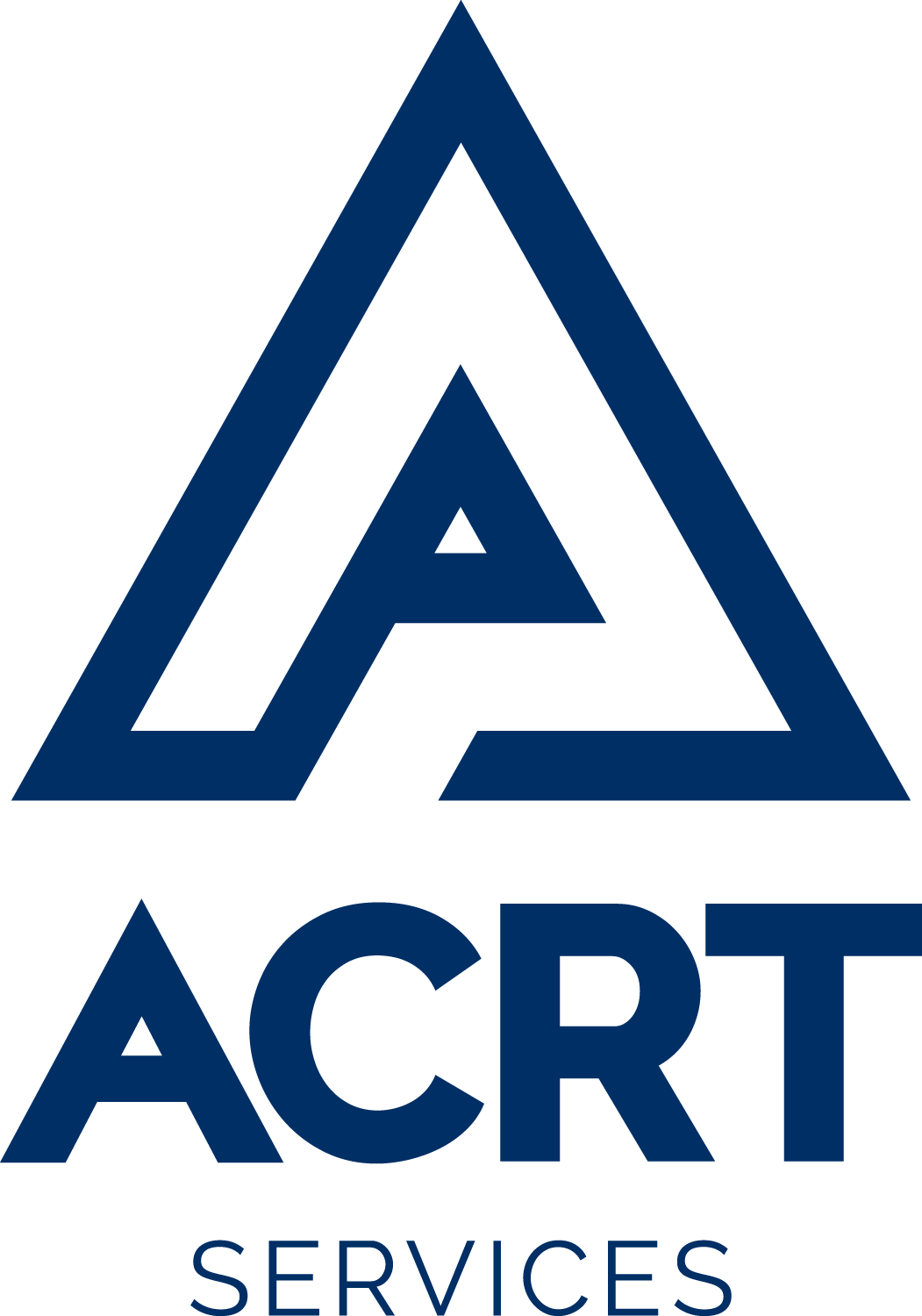 ACRT Services
Independent Consulting Solutions to Cooperatives
acrt.com
Membership Info
- Associate Member - Platinum

Contact Info
Email:
rbissett@acrtinc.com
Phone: 800-622-2562 x312
Fax: 330-945-7200
Renee Bissett
Manager, Marketing and Communications
Street Address
4500 Courthouse Blvd., Suite 150
Stow, OH 44224
Other Branches
Products
Asset Management

Billing/Financial

- Billing Services

- Collection Agencies

Call Centers

Consulting

- Disaster Planning & Recovery Consulting

- Environmental Consulting

- Management Consulting Services

- Regulatory Consulting Services

Cooperative Business Relationships

Emergency Restoration Services

- Infrastructure Restoration

Energy Efficiency Products & Services

- Consumer Outreach Program

Engineering Software

Environmental Services

Executive Search/Utility Employment

GPS Products and Services

HR Services

- Certification Programs

- Educational Programs

- Employee Training

- Employment Web Sites

- Temporary Staffing

Information Technology

- Mapping, AM/FM/GIS

- Meter Data Management (MDM)

Inventory Management

Legal Services

Mailing and Fulfillment Services

Marketing Services

- Corporate Communication, Media and PR

Metering

- AMI/AMR

- Meter Reading Services

Mobile Workforce Management Systems

Poles

- Pole Inspection and Treatment

Regulatory Compliance Services

Right of Way Clearing

Risk Management

Safety

- Safety Equipment and Inspection Services

- Safety Training & Education

Software Application Providers

Transmission & Distribution Systems

- T&D Line Construction/Maintenance Services

Utility Locating Services

Vegetation Management Services
|
Brands
About Us
ACRT Services offers expert, independent consulting solutions to cooperatives, including vegetation management consultation and training, customized safety courses, technology solutions, and utility metering services. ACRT Services supports three wholly-owned subsidiaries — ACRT, ACRT Pacific, and Bermex. We assess and monitor systems for liabilities, consult with decision-makers on planning and budgeting, represent cooperatives and train personnel to be safety-focused leaders. Exclusively offering Arborcision™, a proactive vegetation management tool that empowers cooperatives to prioritize workloads, analyze costs and make more effective decisions to improve reliability. 
<! div class="main-ad-box" -->