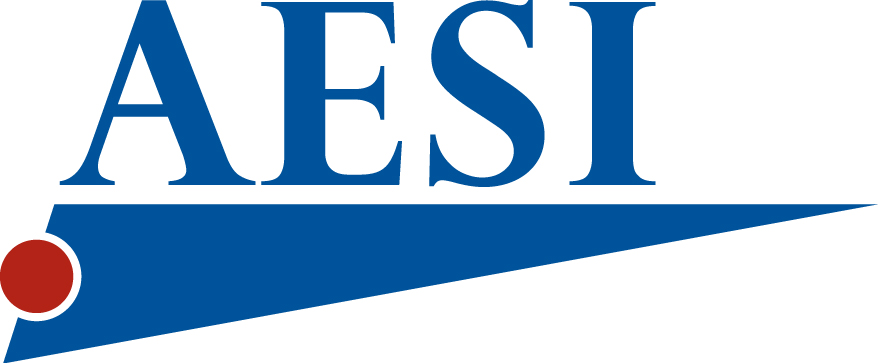 AESI - US, Inc.
Membership Info
- Associate Member - Silver

Contact Info
Email:
stephaniem@aesi-inc.com
Phone: 770.870.1630
Fax: 770.870.1629
Stephanie Meyer
Director, Marketing and Client Relations
Street Address
1990 Lakeside Pkwy
Suite 250
Tucker, GA 30084
Other Branches
Key Contacts
Doug Westlund
Vice President, Strategic Planning and Implementation Services
Phone: 770.870.1630, ext. 278
Fax: 770.870.1629
Email: dougw@aesi-inc.com
Kellie Elford
Director, US Business Operations
Phone: 770.870.1630, ext. 248
Fax: 770.870.1629
Email: kelliee@aesi-inc.com
Products
Consulting

- Disaster Planning & Recovery Consulting

- Engineering Consulting & System Design

- Information Technology Consulting

- Management Consulting Services

- Regulatory Consulting Services

- Systems Integration

Distribution Automation

Information Technology

- SCADA Systems

Regulatory Compliance Services

Security

- Cyber Security

- Substation Security Products & Services
|
Brands
About Us
AESI is an engineering and consulting firm, serving electric utilities since 1984. We provide Utility Management and Engineering, NERC Compliance (CIP & Non-CIP), SCADA/EMS, System Integration, Cyber Security, MicroGrid, and Risk Management services to public power utilities and JAAs. Our depth of knowledge from the ground-up—as engineers, management and consultants—allows AESI to offer a strong team with proven credentials—enhancing relationships, delivering technical feasible and practical solutions. AESI's clients benefit from access to industry leading expertise, reliability improvements and lower costs.