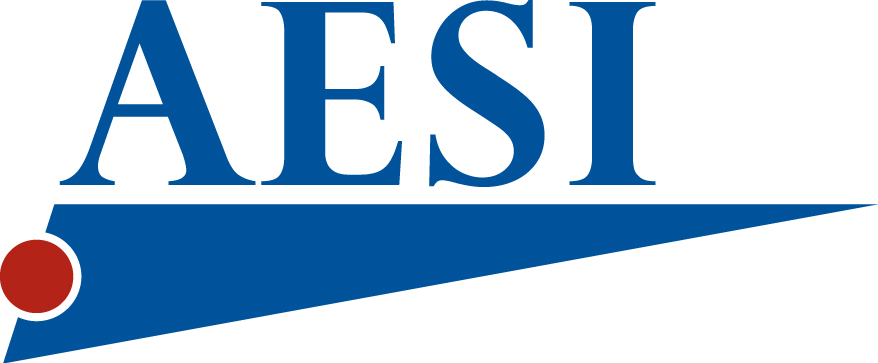 AESI - US, Inc.
Membership Info
- Associate Member - Silver

Contact Info
Stephen DiSalvo
Manager, Business Development
Phone: 770-870-1630 ext. 270
Fax: 770-870-1629
Email:
stephend@aesi-inc.com
Street Address
1990 Lakeside Pkwy
Suite 250
Tucker, GA 30084
Other Branches
Key Contacts
Doug Westlund
Senior Vice President
Phone: 770.870.1630, ext. 278
Fax: 770.870.1629
Email: dougw@aesi-inc.com
Tammy Mooney
Senior Manager, Marketing & Communications
Phone: 770.870.1630, ext. 275
Fax: 770.870.1629
Email: tammym@aesi-inc.com
Products
Consulting

- Engineering Consulting & System Design

- Information Technology Consulting

- Management Consulting Services

- Regulatory Consulting Services

- Systems Integration

Distribution Automation

Energy Efficiency Products & Services

- Energy Audit Services

Energy Storage

Information Technology

- SCADA Systems

Regulatory Compliance Services

Risk Management

Security

- Cyber Security

- Substation Security Products & Services

Transmission & Distribution Systems

- Broadband Infrastructure
|
Brands
About Us
As Industry Trusted Advisors, AESI delivers a range of engineering and management consulting services that support sustainable solutions and with knowledge-transfer. Key to our success is a holistic point-of-view to risk management that draws from specialists with practical utility expertise and proven project experience. For all projects, big or small, AESI SME's remain technology and vendor agnostic and deliver cost-effective, sustainable solutions that are client-centric and utility-specific. Count on AESI SMEs for your cybersecurity advice, energy solutions (microgrid & DERS), operational technology (SCADA/EMS/ADMS/AMI) needs, and NERC compliance (CIP & Non-CIP) assistance.
<! div class="main-ad-box" -->