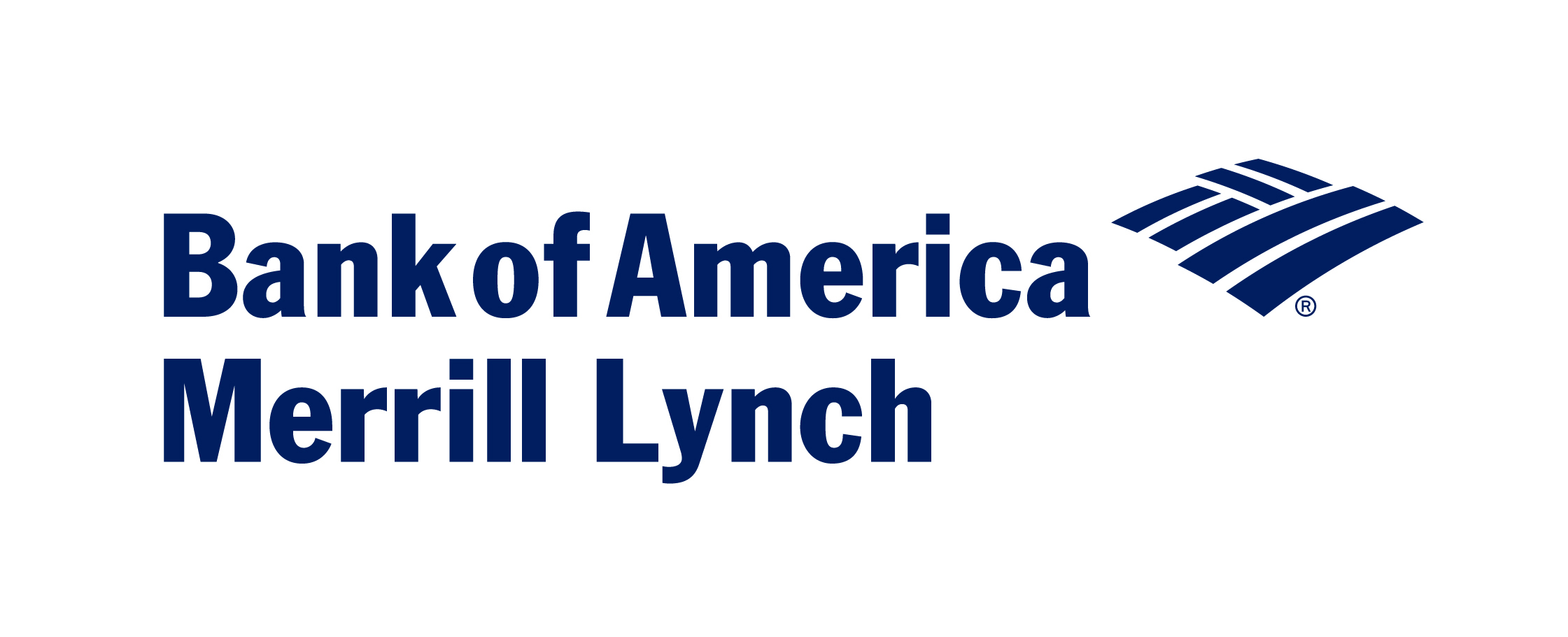 Bank of America Merrill Lynch
Membership Info
- Associate Member - Silver

Contact Info
Anthony Hilliard
Senior Vice President; Market Executive
Phone: 404-607-2311
Fax: 404-260-9832
Email:
anthony.hilliard@baml.com
Street Address
600 Peachtree Street NE
GA1-006-13-15
Atlanta, GA 30308
Other Branches
Products
Billing/Financial

Billing/Financial (Cont'd)

- Bank/Credit Union
|
Brands
About Us
Global Commercial Banking (GCB) is one of the largest commercial banks in the U.S., serving more than 14,000 clients, which represents one in four U.S. companies with revenues of $50 million to more than $2 billion. GCB is organized by geography and industry to deliver both local coverage and industry expertise. Our unique client coverage model and close partnerships with other businesses across the company, enable our commercial client teams to seamlessly deliver all of the company's capabilities as integrated solutions.
<! div class="main-ad-box" -->