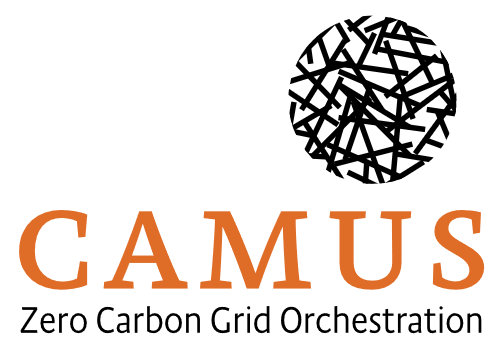 Camus Energy
Membership Info
- Associate Member - Gold

Contact Info
Street Address
1333 Minna St
San Francisco, CA 94103
Products
Distribution Automation

Renewable Energy (all types)

Security

Security (Cont'd)

- Cyber Security

Software Application Providers
|
Brands
About Us
Camus Energy is building an open source software platform to enable the future Distribution Service Operator. Providing grid operators and load serving entities with advanced situational awareness, insight, and control, Camus' platform empowers industry leaders to safely and strategically manage a rapidly changing grid environment.
Camus' platform enables
- Supporting renewable development
- Network upgrade deferral
- Decreased O&M costs
- Reducing energy costs
- Maintaining service reliability
Currently, we are supporting grid transformation for Kit Carson Electric Co-o. KCEC is a rural co-op with an aggressive solar target of 100% daytime solar by 2022.
<! div class="main-ad-box" -->