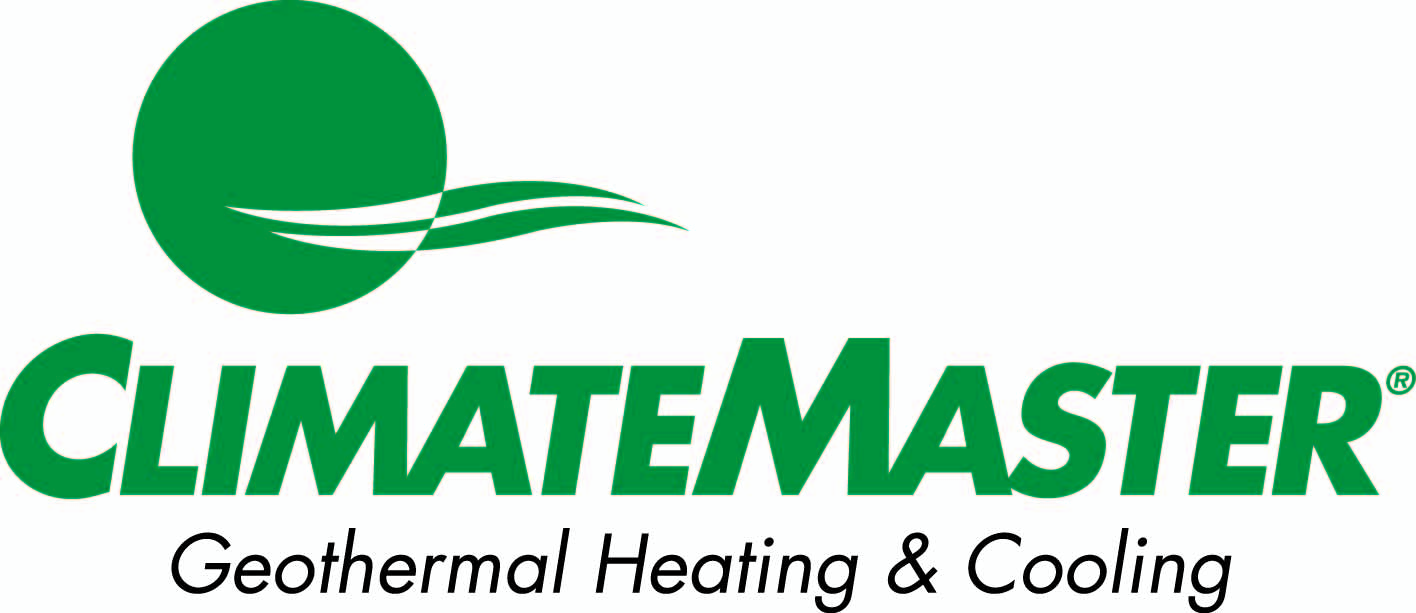 ClimateMaster
Membership Info
- Associate Member - Gold

Contact Info
Street Address
7300 SW 44th
Oklahoma City, OK 73179
Other Branches
Key Contacts
Products
Energy Efficiency Products & Services

Energy Efficiency Products & Services (Cont'd)

- Heat Pumps
|
Brands
Trilogy 45 Q-Mode

Tranquility Packaged Sytems

Tranquility Split Systems

Tranquility Water to Water Systems
About Us
Comfortable. Affordable. Sustainable.

Renewable indoor comfort for every home. We build the most efficient heating and cooling systems available today. What if your heating and cooling system could lower your utility bill, increase your property value, and pay for itself? Now is the time to take advantage of THE solution that answers "YES" to all the above.
ClimateMaster's role as a domestic energy and geothermal heating and cooling leader extends back to the late 1950s. ClimateMaster was later relocated to New York where it started manufacturing water loop heat pump systems, and finally moved its headquarters to Oklahoma City where it continues to thrive today. 
<! div class="main-ad-box" -->