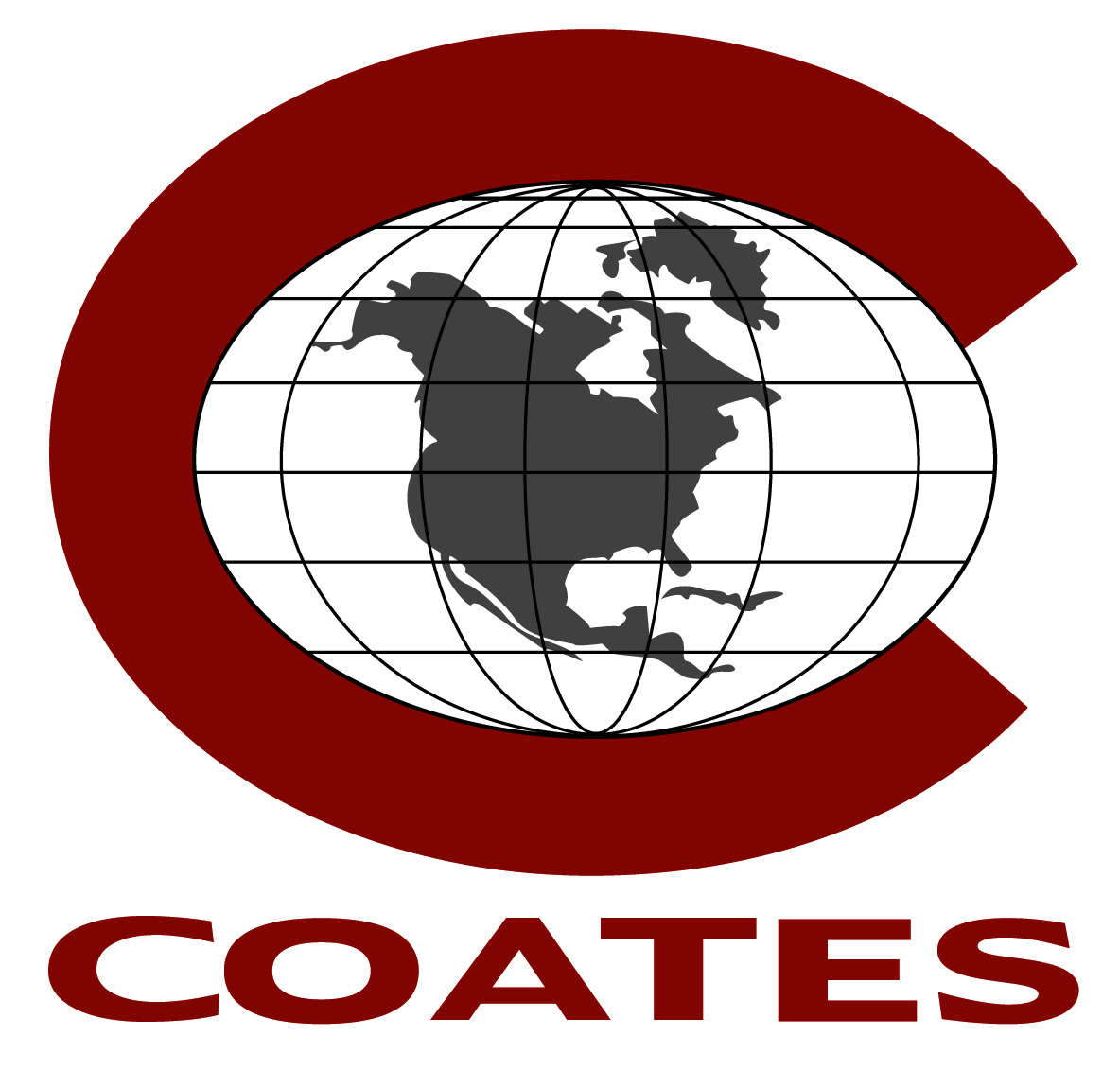 Coates Field Service, Inc.
Membership Info
- Associate Member - Silver

Contact Info
Street Address
4800 N Santa Fe Ave
Oklahoma City, OK 73118
Other Branches
Products
HR Services

- Temporary Staffing

Information Technology

Information Technology (Cont'd)

- Mapping, AM/FM/GIS

Transmission & Distribution Systems

- T&D Line Construction/Maintenance Services
|
Brands
About Us
Coates has been providing land acquisition and right of way services to energy providers, utilities, municipalities, DOTs, and oil and gas companies since the company opened for business in 1950. The first firm of its kind, Coates is a leader in the land and right of way acquisition industry. Employing an average of 250 right of way professionals, Coates has the depth of knowledge and the agility to respond to client needs in all 50 states. Coates is headquartered in Oklahoma City, OK and has project field offices located nationwide. Additionally, the Coates operations group is located in Oklahoma City, Oklahoma and regional offices are located in Texas, California, Florida, and New York.
<! div class="main-ad-box" -->