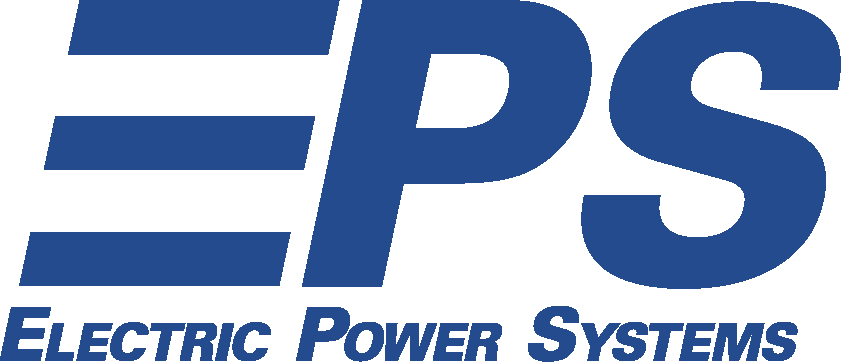 Electric Power Systems International Inc.
Membership Info
- Associate Member - Silver

Contact Info
Street Address
15 Millpark Court
Maryland Heights, MO 63043
Social Media
Other Branches
Products
Cable Assessment Testing and Restoration

Cable Fault Locators

Cables and Wires

Consulting

- Engineering Consulting & System Design

Emergency Restoration Services

- Infrastructure Restoration

- Standby Power Equipment/Interface Equipment

Enclosures

- Switchgear Enclosures

- Transformer Enclosures

Engineering Software

Gases, Oils, Propane Equip/Distribution

Government Agencies and/or Government Programs

Information Technology

- SCADA Systems

Power Generation

- Power Plant Design & Construction

- Power Plant Maintenance & Operations

Renewable Energy (all types)

Substation Maintenance, Repair, and Testing

Transformer Maintenance, Repair & Testing

Transformers, Transformer Pads

Transmission & Distribution Systems

- System Protection Equipment

- T&D Line Construction/Maintenance Services
|
Brands
About Us
Electric Power Systems is a NETA Certified, Independent Electrical Testing & Engineering Organization. We specialize in engineering, commissioning, start up, transformer services and maintenance testing for utility, industrial, critical power and commercial facilities. We offer technical expertise in engineering, field testing and electrical system maintenance of equipment up to 745kV to utility, industrial and commercial clients. EPS' service area extends throughout the United States, with offices in all major regions of the country. Together we work closely to provide seamless support for projects with multiple locations. 
Learn More
<! div class="main-ad-box" -->