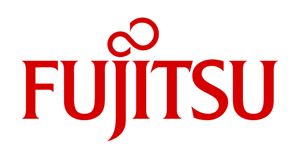 Fujitsu Network Communications, Inc.
Membership Info
- Associate Member - Silver

Contact Info
Street Address
2801 Telecom Parkway
Richardson, TX 75082
Products
Consulting

- Engineering Consulting & System Design

- Systems Integration

Telecommunications

Wireless Communication
|
Brands
BroadOne

FLASHWAVE

Fujitsu

NETSMART
About Us
Fujitsu helps co-ops expand, modernize and build communications networks with secure, reliable, standards-based solutions that reduce total cost of ownership. As a network integrator, we'll work in step with you or alongside the consultant you've engaged to develop, refine, implement and maintain the right network for you. We combine the best of wireline, wireless and software technology with multivendor services to deliver a custom, end-to-end network. We're experts in sourcing best-of-breed equipment, managing complex deployments and providing a suite of professional services. Our vendor-agnostic approach provides the best possible solutions for Smart Grid and FTTx implementations.
<! div class="main-ad-box" -->