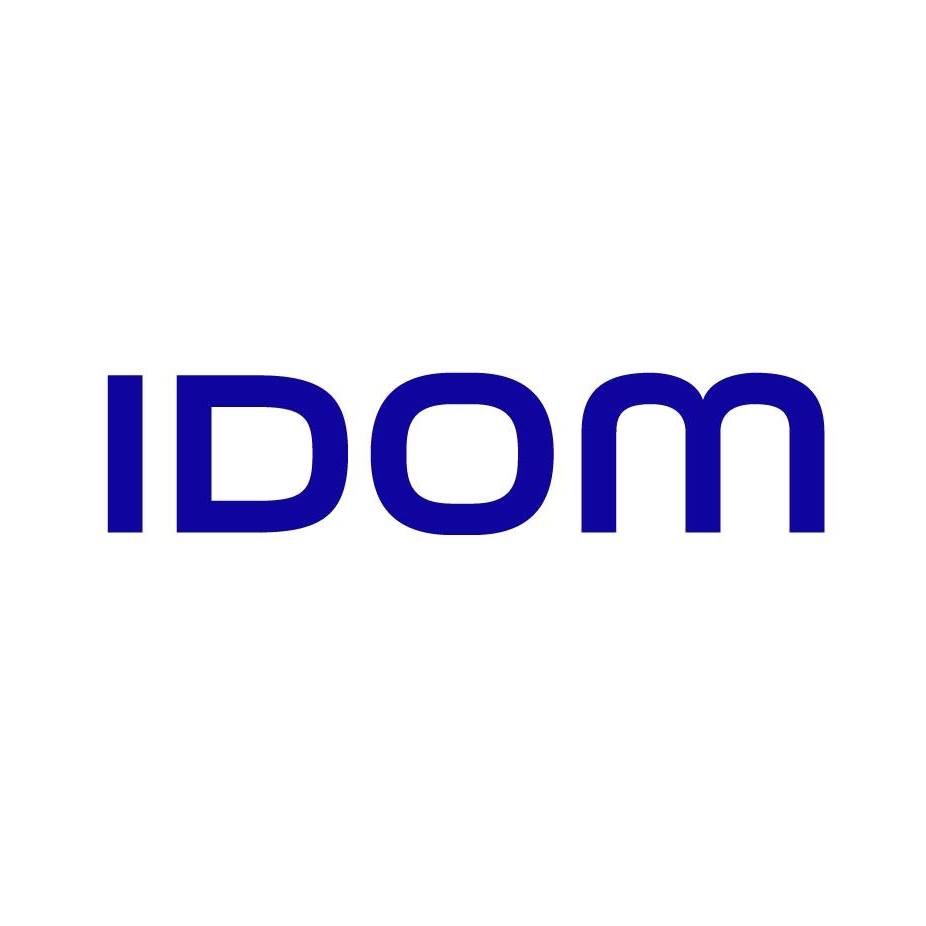 IDOM INC
Engineering, PM: Microgrids, Renewable, GT&thermal
www.idom.com
Membership Info
- Associate Member - Silver

Contact Info
Email:
jam@idom.com
Phone: 6123604720
Javier ALVAREZ MINGORANCE
Vice President
Street Address
330 South 2th Street - Suite 600
Minneaolis, MN 55401
Key Contacts
Guillermo Larrea
Bussines development Manager
Phone: +34-619-206-747
Email: glq@idom.com
David Faustch
Business Developer
Phone: +1-612-330-0263
Email: dfautsch@idom.com
Products
Alternative Energy (non-Renewable)

Architectural Design (Buildings)

Consulting

- Engineering Consulting & System Design

- Environmental Consulting

- Information Technology Consulting

- Management Consulting Services

- Strategic Planning

- Systems Integration

Energy Efficiency Products & Services

- Energy Audit Services

Energy Storage

Information Technology

Information Technology (Cont'd)

- Customer Information Systems (CIS)

- Mapping, AM/FM/GIS

- SCADA Systems

Nuclear Energy

Power Generation

- Power Plant Design & Construction

Renewable Energy (all types)

Risk Management

Substation Construction

Transmission & Distribution Systems

- T&D Line Construction/Maintenance Services

Wastewater Treatment
|
Brands
About Us
IDOM is a 3,000+ worldwide employees independent Company providing integrated professional services in the fields of Engineering, Architecture and Consultancy. 100% of firm's capital is distributed amongst current employees.
Expertise on state of the art technologies in renewable energy, storage, microgrids, transsmission, distribution and conventional power generation including nuclear.
IDOM provides for the power delivery sector full engineering assistance in 30+ states in US and 4 Canadian provinces, including feasibility studies, preliminary design, environmental, detailed design, procurement support, works supervision, quality control, project management, etc.…
<! div class="main-ad-box" -->