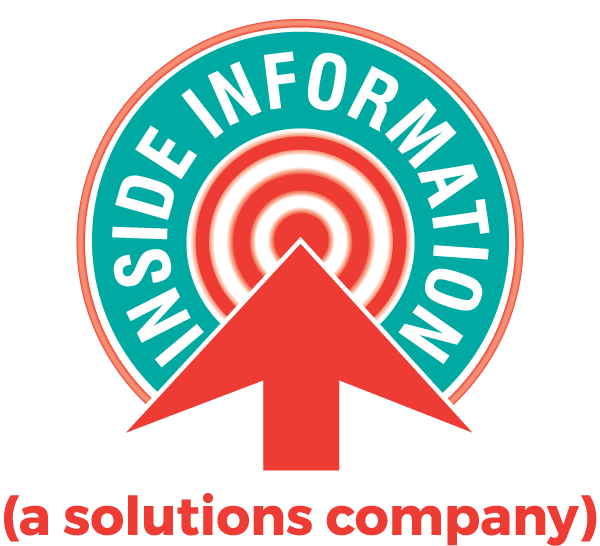 Inside Information, Inc.
Membership Info
- Associate Member - Silver

Contact Info
Street Address
3210 County Road KK
Smithville, MO 64089-0328
Key Contacts
Products
Internet Services

Mailing and Fulfillment Services

Marketing Services

Marketing Services (Cont'd)

- Market Research

- Web Content & Design
|
Brands
About Us
Inside Information®, Inc. is a solutions company that exists to help cooperatives understand and serve their members. With a team of client-focused employees serving as an extension of your staff, we provide information on demand to assist you with meeting your goals.

We specialize in surveys, member targeted communication and website management services. Since 1995, we have helped more than 300 cooperatives with energy efficiency program implementation, fiber feasibility research and marketing, satisfaction research, employee surveys, transactional follow-up surveys, annual meeting notification, outage communication, grassroots engagement, and all types of program promotion.



<! div class="main-ad-box" -->