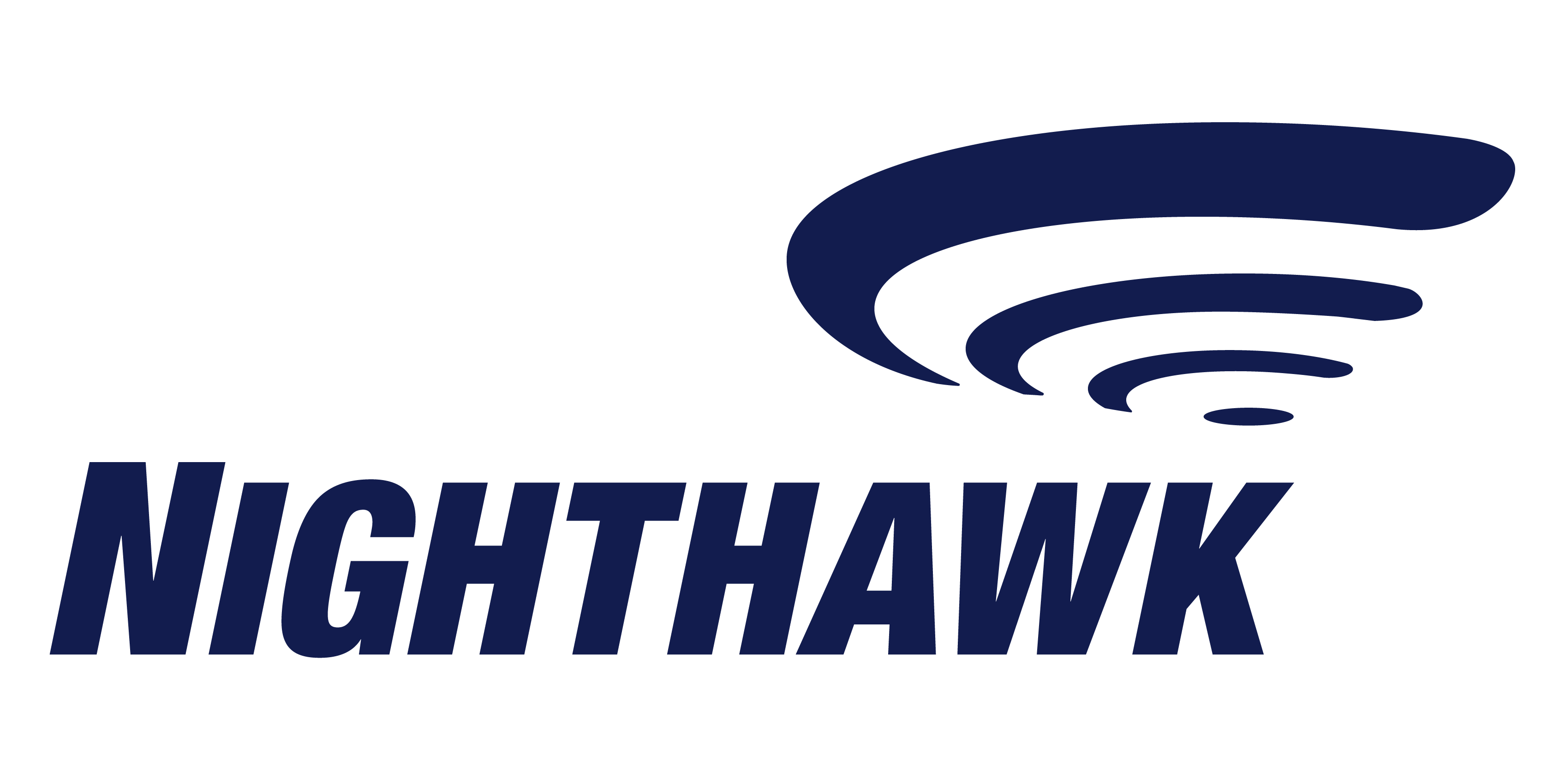 Nighthawk
Membership Info
- Associate Member - Silver

Contact Info
Street Address
2304 Tarpley Rd Suite 110B
Carrollton, TX 75006
Products
Metering

- AMI/AMR

- Metering Equipment

Software Application Providers

Telecommunications
|
Brands
About Us
Adaptiv™ Scalable AMI by Nighthawk is the zero-infrastructure smart meter solution designed to deliver exceptional ROI and a seamless user experience.
Our hosted software is available on any device, providing utilities the freedom and flexibility to deploy AMI without costly and complex infrastructure.
Nighthawk partners with electric co-ops who want to implement AMI but don't have the budget to invest in costly proprietary network equipment. Nighthawk provides a public cellular enabled AMI system that is simple for cooperatives to deploy and allows them to prioritize their investment and rollout smart metering technology based on their needs and budget.
<! div class="main-ad-box" -->