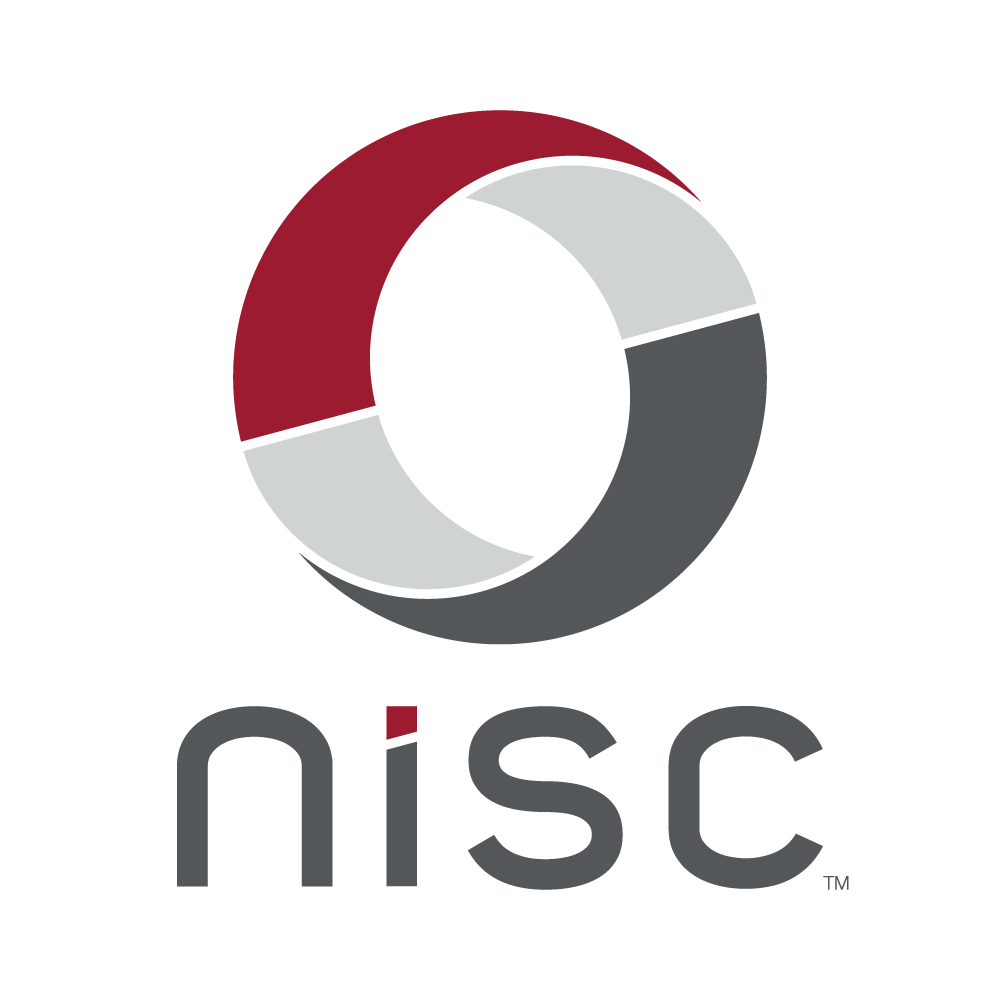 NISC (National Information Solutions Cooperative)
Membership Info
- Service Member

Contact Info
Email:
linda.richardson@nisc.coop
Phone: 636-755-2569
Toll Free: 866-999-6472
Fax: 701-667-1936
Linda Richardson
Manager Business Development & Sales
Street Address
One Innovation Circle
Lake Saint Louis, MO 63367
Other Branches
Key Contacts
Susan Imm
Vice President - Sales & Marketing
Phone: 866-999-6472
Fax: 701-667-1936
Email: susan.imm@nisc.coop
Jeanne Davis
Manager Member Engagement
Phone: 866-999-6472
Fax: 701-667-1936
Email: jeanne.davis@nisc.coop
Products
Billing/Financial

- Billing Services

- E-Commerce Payment Solutions

- Prepaid Solutions

Broadband Infrastructure

Consulting

- Information Technology Consulting

Document Imaging and Work Management

Engineering Software

Information Technology

- Computer Hardware and Software

Information Technology (Cont'd)

- Customer Information Systems (CIS)

- Mapping, AM/FM/GIS

- Meter Data Management (MDM)

- Outage Management Software & Systems

Mobile Workforce Management Systems

Outage Management Software & Systems

Promotional Items/Service Awards

Risk Management

Security

- Cyber Security

Software Application Providers
|
Brands
CalltoOrder

MDM/DA

SmartHub

iVUE AppSuite
About Us
National Information Solutions Cooperative (NISC) is a leading provider of software solutions and services for utilities and telecoms.  NISC offers advanced, integrated solutions featuring automated workflows, electronic approvals, and more in areas billing & customer service, customer engagement, accounting, engineering & operations, meter data management, payment channels, cybersecurity and eServices / Apps.   Over twenty million consumers in 50 states receive utility or telecommunications services from over 860 companies utilizing NISC advanced solutions.
<! div class="main-ad-box" -->