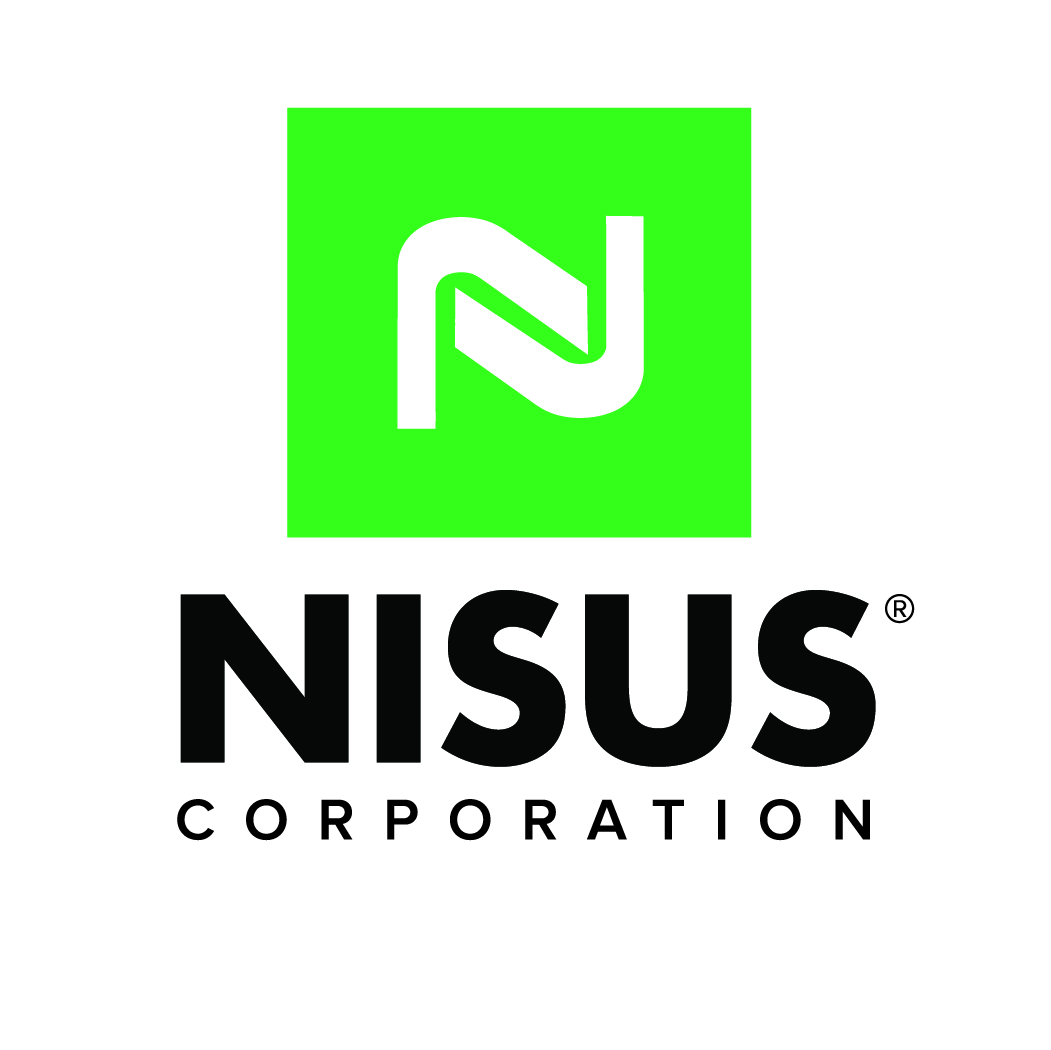 Nisus Corporation
Contact Info
Email:
kenl@nisuscorp.com
Phone: 520-631-1084
Ken Laughlin
Divisional VP Wood Preservation
Street Address
100 Nisus Dr
Rockford, TN 37853
Products
Poles

Poles (Cont'd)

- Poles and Crossarms
|
Brands
About Us
Nisus manufactures copper naphthenate under the QNAP® brand and a disodium octaborate tetrahydrate (DOT) borate wood preservative under the Cellutreat® brand. Both are EPA registered "general use" preservatives and standardized for use by the American Wood Protection Association (AWPA). We help companies create a greener pole program.
Penta has announced that they will be ceasing production in the near future, many of the poles used by NRECA members are currently being treated with Penta. QNAP will be filling the void left by Penta and our goal is to educate utilities about QNAP.
<! div class="main-ad-box" -->