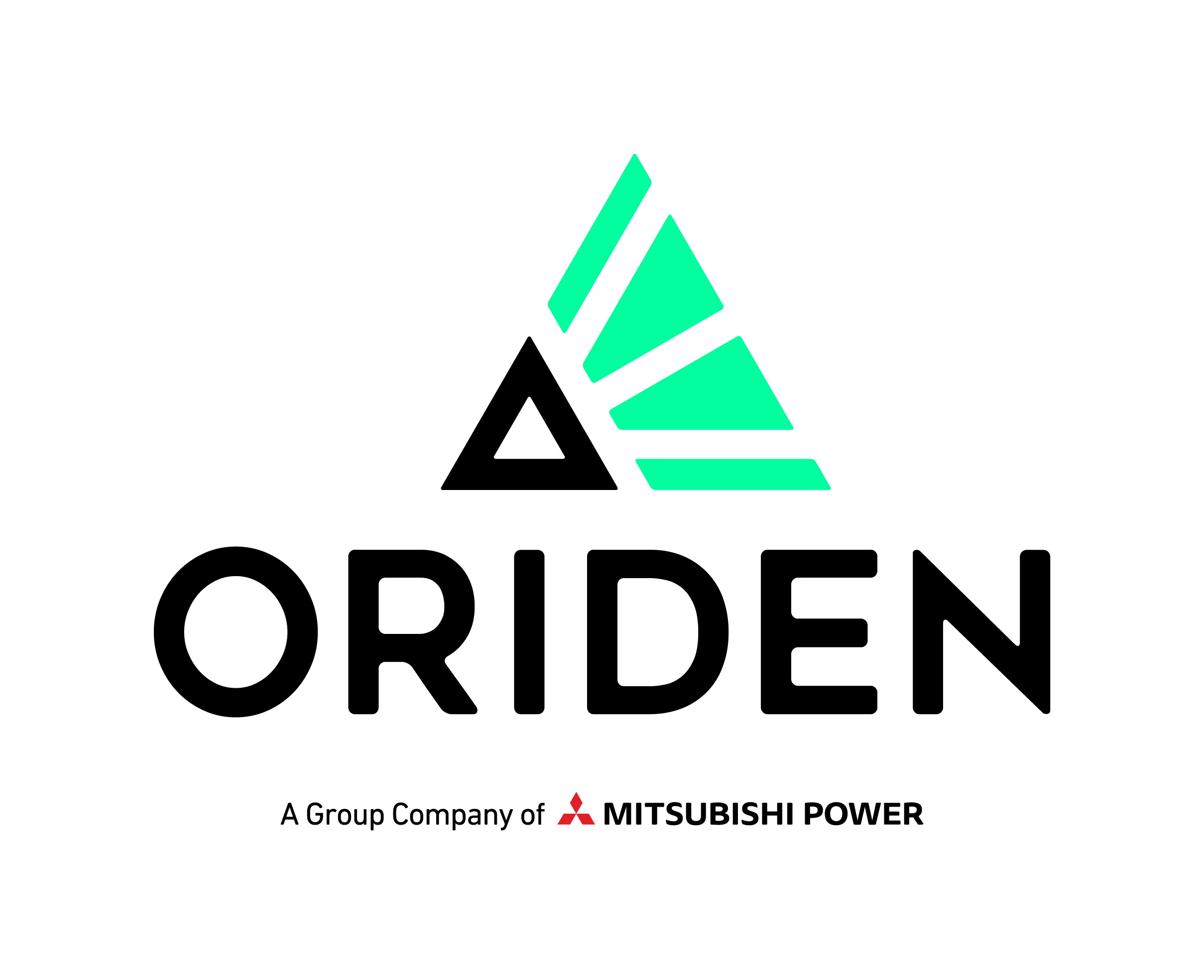 Oriden Power
Membership Info
- Associate Member - Silver

Contact Info
Street Address
106 Isabella Street Ste 400
Pittsburgh, PA 15212
Products
Batteries

Demand-Side Management (DSM)

Distributed Generation

Energy Storage

Power Generation

- Power Generation Equipment

Power Marketing: Purchase, Sell, Trade

Renewable Energy (all types)
|
Brands
About Us
Oriden is a full-service renewable energy developer headquartered in Pittsburgh, PA, focused on solar and energy storage projects. We have the experience to maneuver through the complexities of renewable development and the financial backing to bring projects from concept to completion.
We strive to provide reliable clean energy solutions for cooperatives through long-term power purchase agreements on solar or energy storage projects and we believe in the value created through long-term collaborative partnerships. 
Oriden is a wholly owned subsidiary of Mitsubishi Power Americas, Inc, a major original equipment manufacturer of power generation and power systems products.
<! div class="main-ad-box" -->