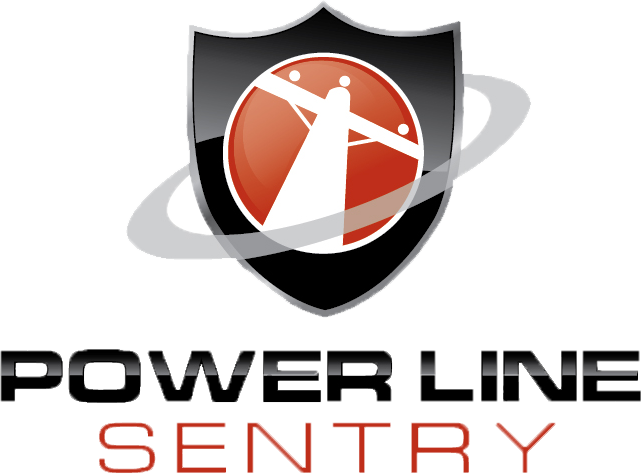 Power Line Sentry
Membership Info
- Associate Member - Silver

Contact Info
Street Address
8950 Pieper Rd
Wellington, CO 80549
Products
Power Generation

- Power Plant Maintenance & Operations

Risk Management

Transmission & Distribution Systems

- System Protection Equipment

Wildlife Protection Equipment
|
Brands
About Us
Line tested, wildlife approved, Power Line Sentry's comprehensive selection of power hardening solutions are easy to install, durable, affordable and effective.
Since 1998 we have been dedicated to eliminating electrical outages caused by wildlife and environmental conditions, and our focus on combining precision engineering with wildlife biology has led to distinct advancements in power reliability techniques.
At Power Line Sentry we have that protecting nature and securing a reliable electrical grid are not mutually exclusive. Serious power protection needs serious wildlife protection.
We have been growing our relationships with the cooperatives around the country since 1998.
<! div class="main-ad-box" -->