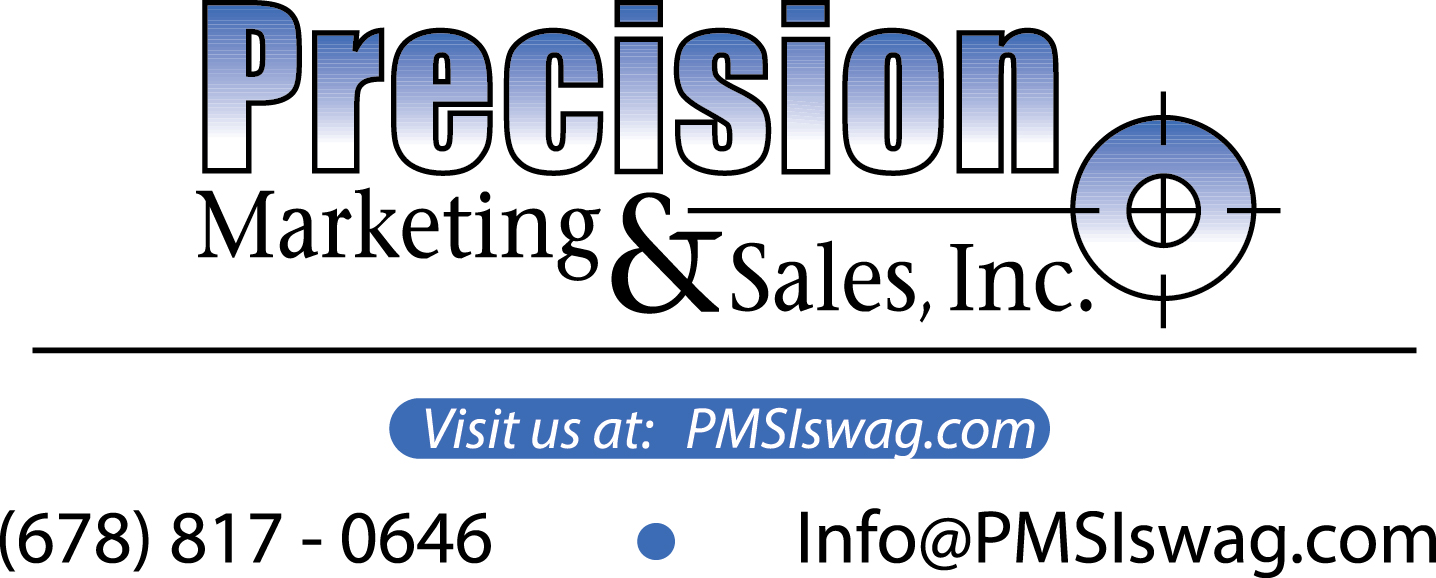 Precision Marketing and Sales, Inc.
Membership Info
- Associate Member - Silver

Contact Info
Street Address
125 Commerce Drive, Suite K
Fayetteville, GA 30214
Key Contacts
Products
Promotional Items/Service Awards

Safety

Safety (Cont'd)

- Uniforms and Protective Clothing
|
Brands
Ariat

Ashworth

Bulwark

Callaway

Carhartt

Cutter & Buck

Dickies

Drifire

National Safety Apparel

Nike

Oakley

Propper Tactical Gear

Red Kap

Richardson Caps

Under Armour

Union Line

Wrangler

YETI

adidas
About Us
Full safety & premium uniform/footwear supplier able to provide exclusive access to the following Fire Rated lines: Carhartt, Ariat, Bulwark, Dickies, National Safety Apparel, NASCO, DriFire, Union Line and Wrangler.
Uniform Programs in NFPA, UL, ISEA, OSHA, and ANSI certified apparel.
Unbeatable pricing: able to sell 1 item at a time competitively.
Free Online Order Sites + pdf order forms (shop carts are e-commerce enabled + Net 30 Terms).
Made in USA & Union Made Available
Full promotional and non-FR available too: North Face, YETI, Under Armour, Nike, Oakley, Callaway, Cutter & Buck, OGIO, Adidas, Red Kap, Richardson Caps, + many more.
<! div class="main-ad-box" -->