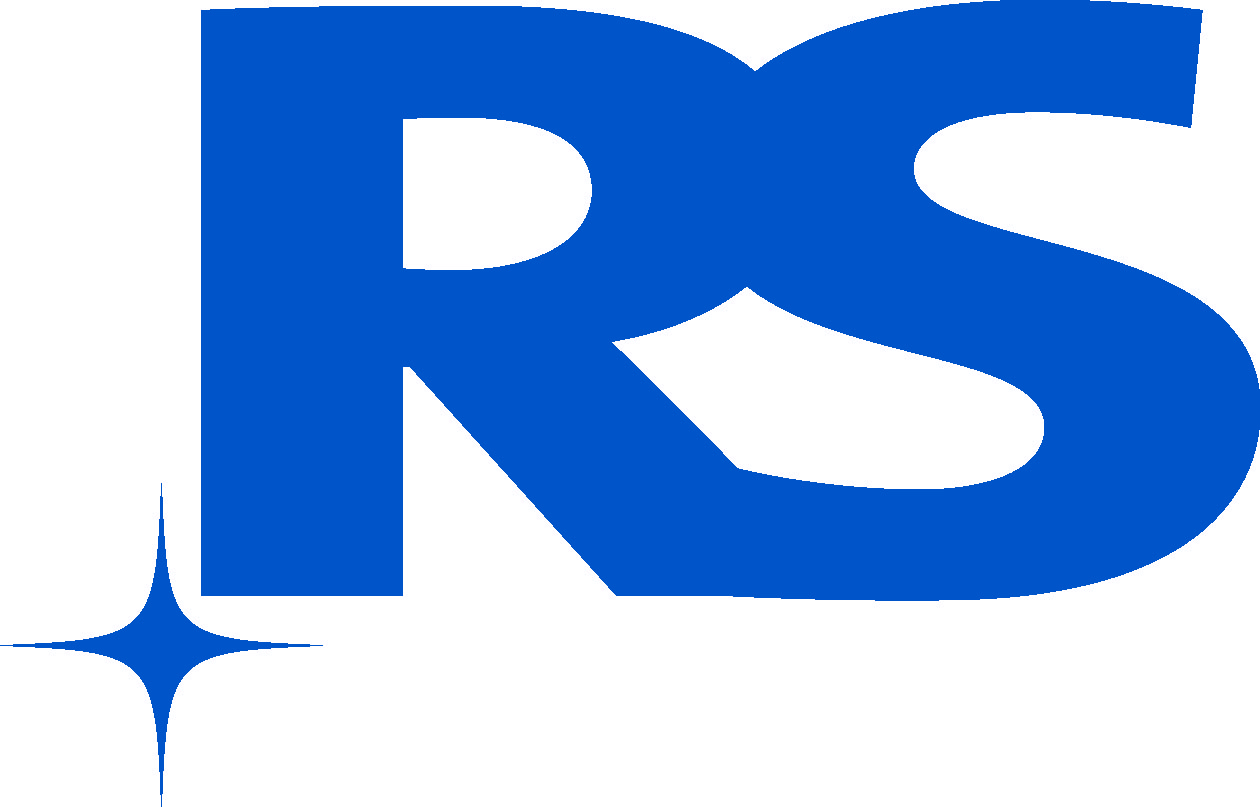 RS Technologies Inc.
Membership Info
- Associate Member - Gold

Contact Info
Email:
info@rspoles.com
Phone: +1 519 682 1110
Fax: +1 519 682 3786
Brad Grainger
Director Sales - North America
Street Address
22 Industrial Park Road
Tilbury, Ontario N0P 2L0
Canada
Other Branches
Key Contacts
Products
Broadband Infrastructure

Cable and Satellite Television

Consulting

- Disaster Planning & Recovery Consulting

- Engineering Consulting & System Design

Copper Theft Prevention

Emergency Restoration Services

- Infrastructure Restoration

HR Services

- Employee Training

Information Technology

Information Technology (Cont'd)

- SCADA Systems

Poles

- Poles and Crossarms

Substation Construction

Telecommunications

Tools

Transmission & Distribution Systems

- Broadband Infrastructure

- T&D Line Construction/Maintenance Equip

Wildlife Protection Equipment

Wireless Communication
|
Brands
RS Composite Poles

RS Pole Shield

RS Gin Pole

RS Technologies Inc.
About Us
RS Technologies Inc. is a customer and technology driven company that designs, engineers and manufactures composite utility poles.The high-performance poles are used in transmission and distribution (up to 345kV) and communication applications and offer a lighter, more durable and longer-lasting solution over wood, steel and concrete alternatives. With over 32,000 poles having been installed in the field since 2003, RS has over 400 customers globally and is ISO 9001:2015 registered.
Suitable for direct bury installation in high or standing water, salty/corrosive soils, pest infested areas (woodpecker, termite, etc), fire prone areas, high wind applications, and guyed & un-guyed applications.

<! div class="main-ad-box" -->