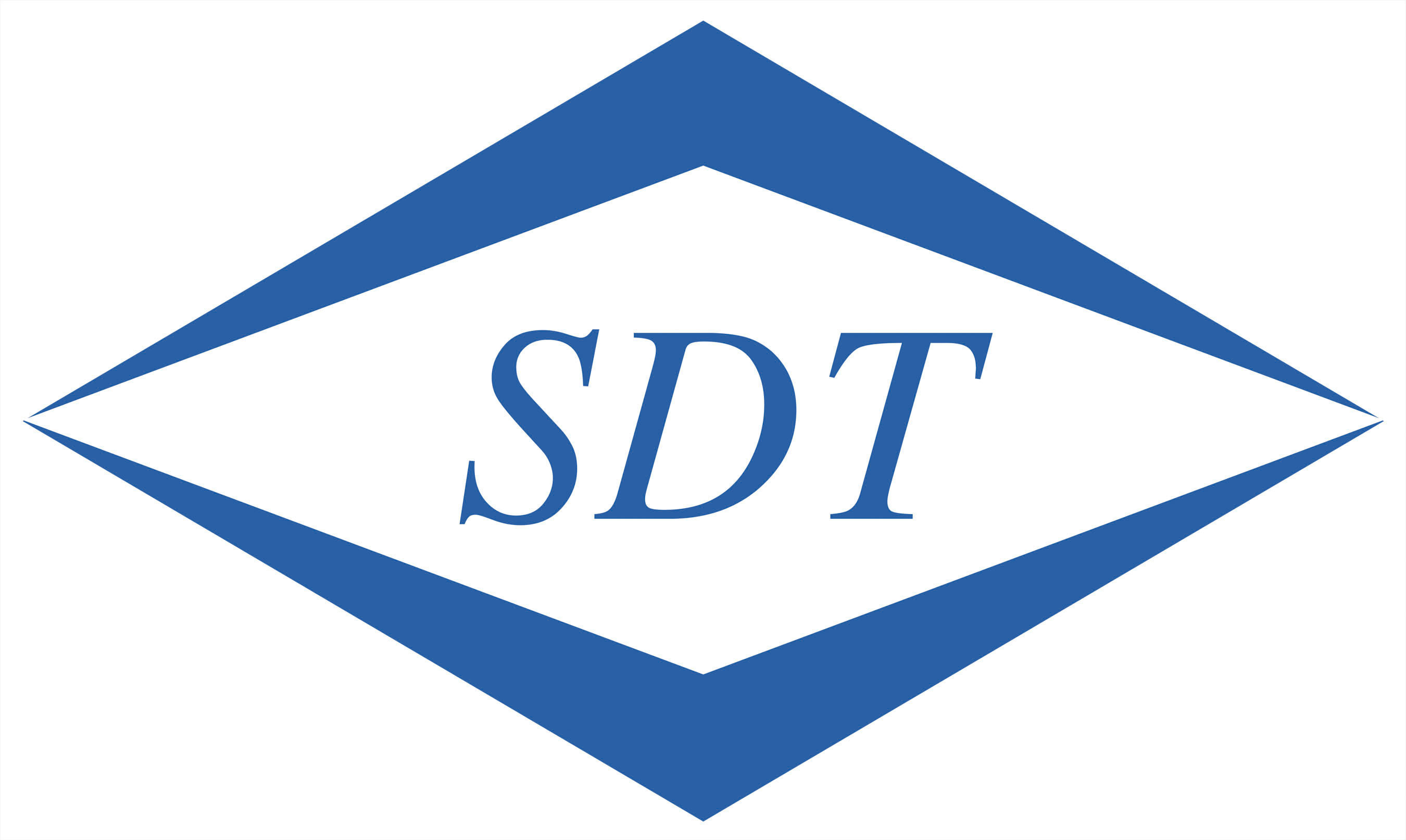 SDT Solutions, LLC, a UniTek Global Services Co.
Membership Info
- Associate Member - Gold

Contact Info
Street Address
1817 Crane Ridge Drive
Suite 500
Jackson, MS 39216
Products
Consulting

- Engineering Consulting & System Design

Right of Way Clearing

Telecommunications

Transmission & Distribution Systems

- T&D Line Construction/Maintenance Equip
|
Brands
About Us
SDT Solutions, a UniTek Global Services Co. provides full-service broadband infrastructure development with engineering and construction services, including but not limited to, planning, design, permitting, aerial and underground construction, drops, installation. We specialize in large scale, Turn-Key strategies such as Integrated Project Delivery, but also provide à la carte services as our customer's needs dictate.
The UniTek family of companies operate across North America, with over 80 locations, serving Power, Telecom and MSO broadband carriers in Metro, Urban and Rural developments.
<! div class="main-ad-box" -->