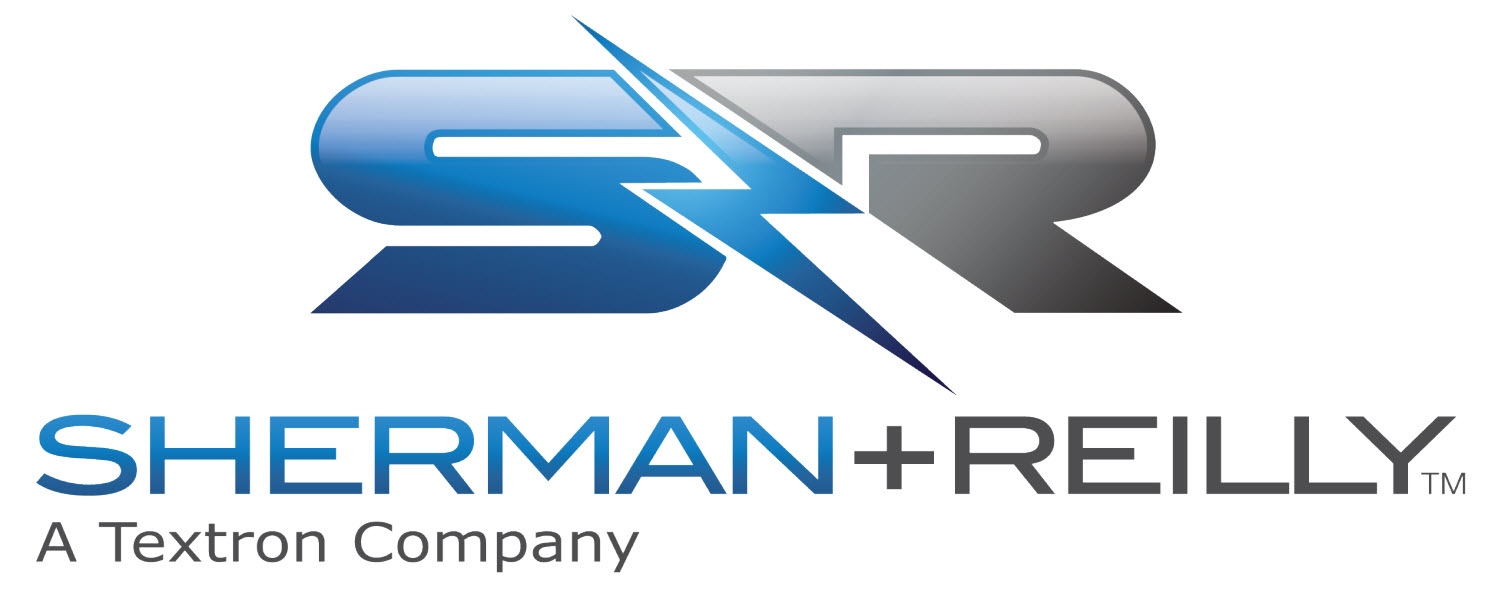 Sherman+Reilly, Inc.
Membership Info
- Associate Member - Silver

Contact Info
Street Address
400 W 33rd Street
Chattanooga, TN 37410-1039
Other Branches
Products
Tools

Trailers

Transmission & Distribution Systems

Transmission & Distribution Systems (Cont'd)

- T&D Line Construction/Maintenance Equip

Underground Cable Equipment and Hardware
|
Brands
Sherman+Reilly™

Greenlee® Utility

HD Electric® Company

Textron
About Us
Since 1927, Chattanooga-based Sherman + Reilly, now a Textron company, has been a leading manufacturer of tools and equipment for underground and aerial transmission, and distribution of electrical power and communications systems, including a complete line of battery powered cutters and crimpers, single and bundle blocks, pullers, tensioners, and reel trailers.  Sherman + Reilly is known for offering customers some of the most advanced stringing equipment and toughest and most durable stringing blocks and tools available in the industry, all with a focus on operator safety, ergonomics, and environmental comfort.  Please visit our website to read more: www.sherman-reilly.com.
<! div class="main-ad-box" -->