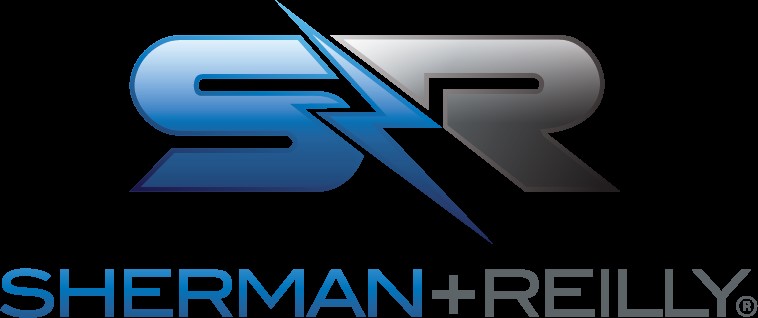 Sherman+Reilly, Inc.
Membership Info
- Associate Member - Silver

Contact Info
Street Address
400 W 33rd Street
Chattanooga, TN 37410-1039
Other Branches
Key Contacts
Products
Trailers

Transmission & Distribution Systems

Transmission & Distribution Systems (Cont'd)

- T&D Line Construction/Maintenance Equip

Unmanned Aircraft Systems
|
Brands
About Us
Established in 1927, Sherman+Reilly remains the leading manufacturer of transmission and distribution equipment for North America. Driven by a commitment to lineman safety,we continue to design and manufacture stringing equipment that sets the standard, including a complete range of overhead and underground pullers, tensioners, reel trailers, reel stands, and blocks. As Sherman+Reilly approaches a century of advancing products for the Electric Utility Industry, evidenced by our commitment to research, advanced engineering, and consistently providing innovative line stringing equpment.  Sherman+Reilly continues with inventing what's next.

<! div class="main-ad-box" -->