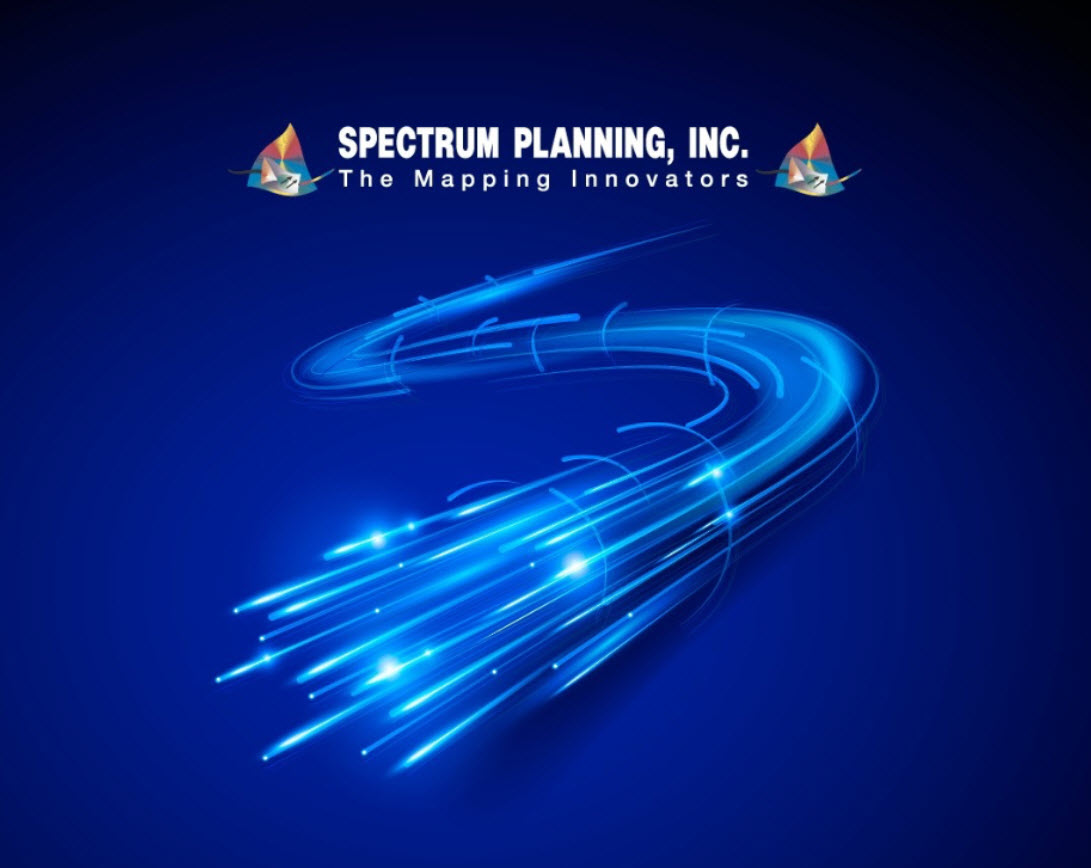 Spectrum Planning, Inc.
Membership Info
- Associate Member - Silver

Contact Info
Street Address
2150 Bluestone Drive
Saint Charles, MO 63303
Products
Consulting

- Engineering Consulting & System Design

Information Technology

Information Technology (Cont'd)

- Mapping, AM/FM/GIS

Telecommunications
|
Brands
About Us
We have done field engineering, drafting and FTTH design for the following Co-ops.
Co-Mo Electric Co-op
OzarksGo
Lake Region Power Cooperative, OK (As a subcontractor for Pulse Broadband)
Ralls County Electric Cooperative
We are approved to do wind and ice loading for our telecommunication clients proposing to attach new plant to the following power co-ops:
Calloway Electric Cooperative
Co-Mo Electric Cooperative
Consolidated Electric Cooperative
Boone Electric Cooperative
Osage Valley Electric Cooperative

We believe our 20 years of providing telecommunications mapping and design would be a benefit to power co-ops needing such services to provide voice, video, and data to their existing customer base.
<! div class="main-ad-box" -->