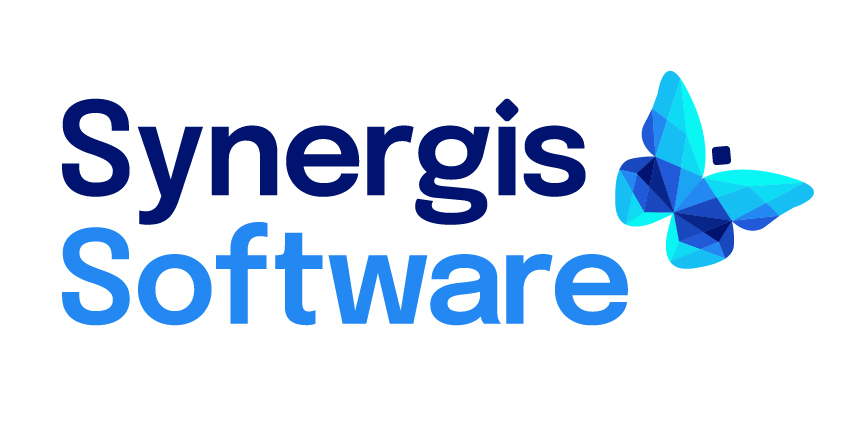 Synergis Software
Membership Info
- Associate Member - Gold

Contact Info
Scott Lamond
Vice President, Marketing
Phone: 215-302-3006
Toll Free: 800-836-5440
Fax: 215-302-3001
Email:
scott.lamond@synergis.com
Street Address
18 South Fifth St.
Ste. 100
Quakertown, PA 18951
Key Contacts
Products
Asset Management

Information Technology

- Computer Hardware and Software

Risk Management

Software Application Providers
|
Brands
About Us
We have a well established customer base of cooperatives, including: Great River Energy, East Kentucky Power Cooperative, Hoosier Energy, Pedernales Electric, Seminole Electric Cooperative, and Platte River Power Authority.

Our engineering document and asset management solution, Synergis Adept, gives our customers fast, centralized access to design and business documents in a secure, collaborative platform.
Adept ensures the right people have access to the right information at the right time, from anywhere. And their ideal workflow processes unfold automatically, keeping every project on track and eliminating bottlenecks.
<! div class="main-ad-box" -->