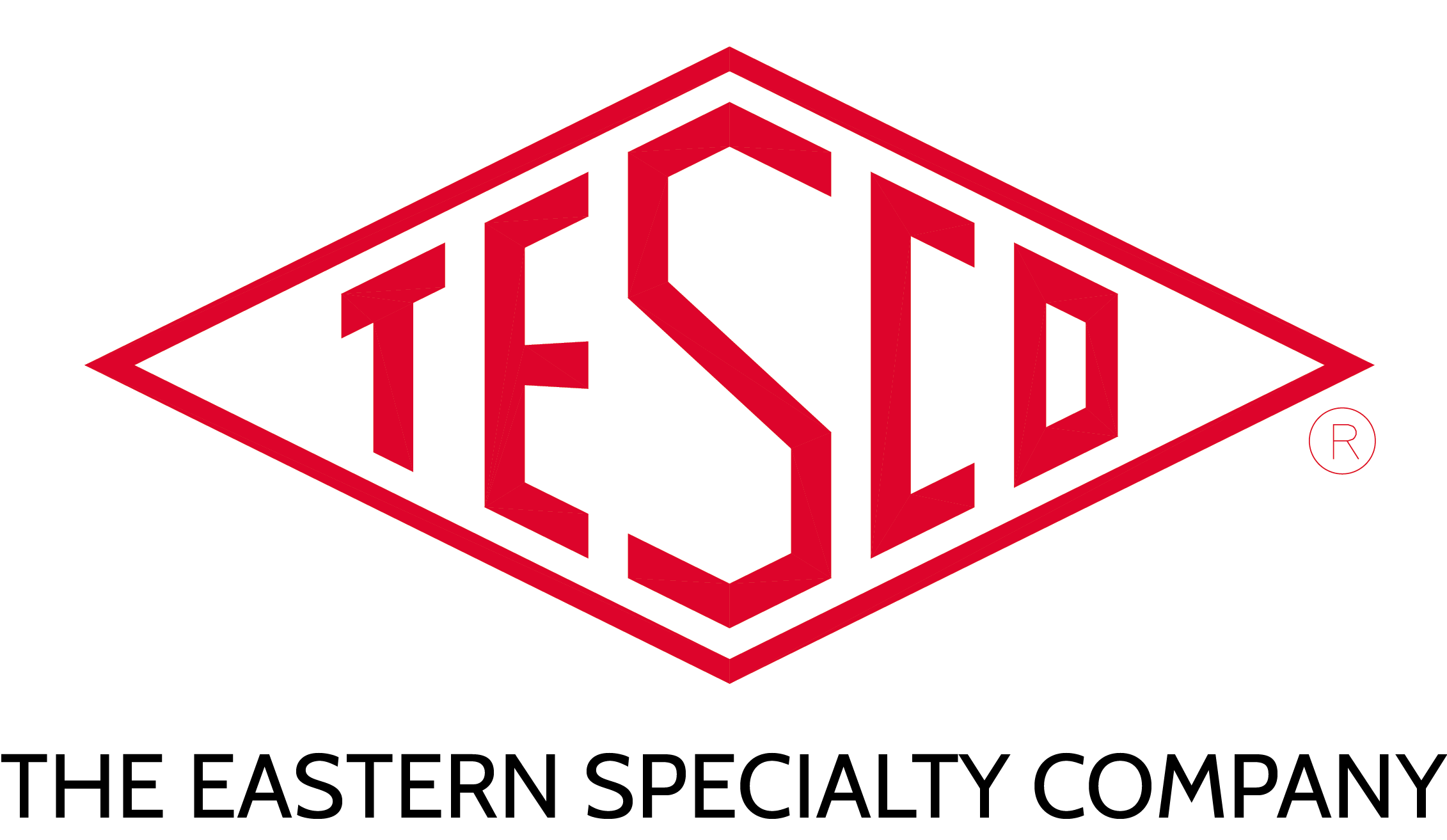 TESCO Company Inc.
Membership Info
- Associate Member - Silver

Contact Info
Street Address
7915 South Emerson Ave., Ste. B243
Indianapolis, IN 46217
Products
Consulting

- Engineering Consulting & System Design

Metering

- AMI/AMR

Metering (Cont'd)

- Meter Reading Services

- Metering Equipment

Telecommunications
|
Brands
About Us
TESCO Company is a Telecommunications Engineering Company. We offer a wide range of Electrical Distribution and Utility Engineering services. Our services include but, are not limited to, Overhead/Underground Design, OSP/ISP Design, Engineering/Construction Prints, Specialized Permitting, Make-Ready/Joint-Use Solutions, Pole Loading, Route Feasibility Studies, Inventories, Equipment/Mapping Verification, and Contract Staffing. Here at TESCO our team of engineers have 200+ combined years of experience in utility coordination, NESC structural and compliance standards, and excellent management solutions to augment your existing staff. Our team of experts will ensure your costumer's excellence. 
<! div class="main-ad-box" -->