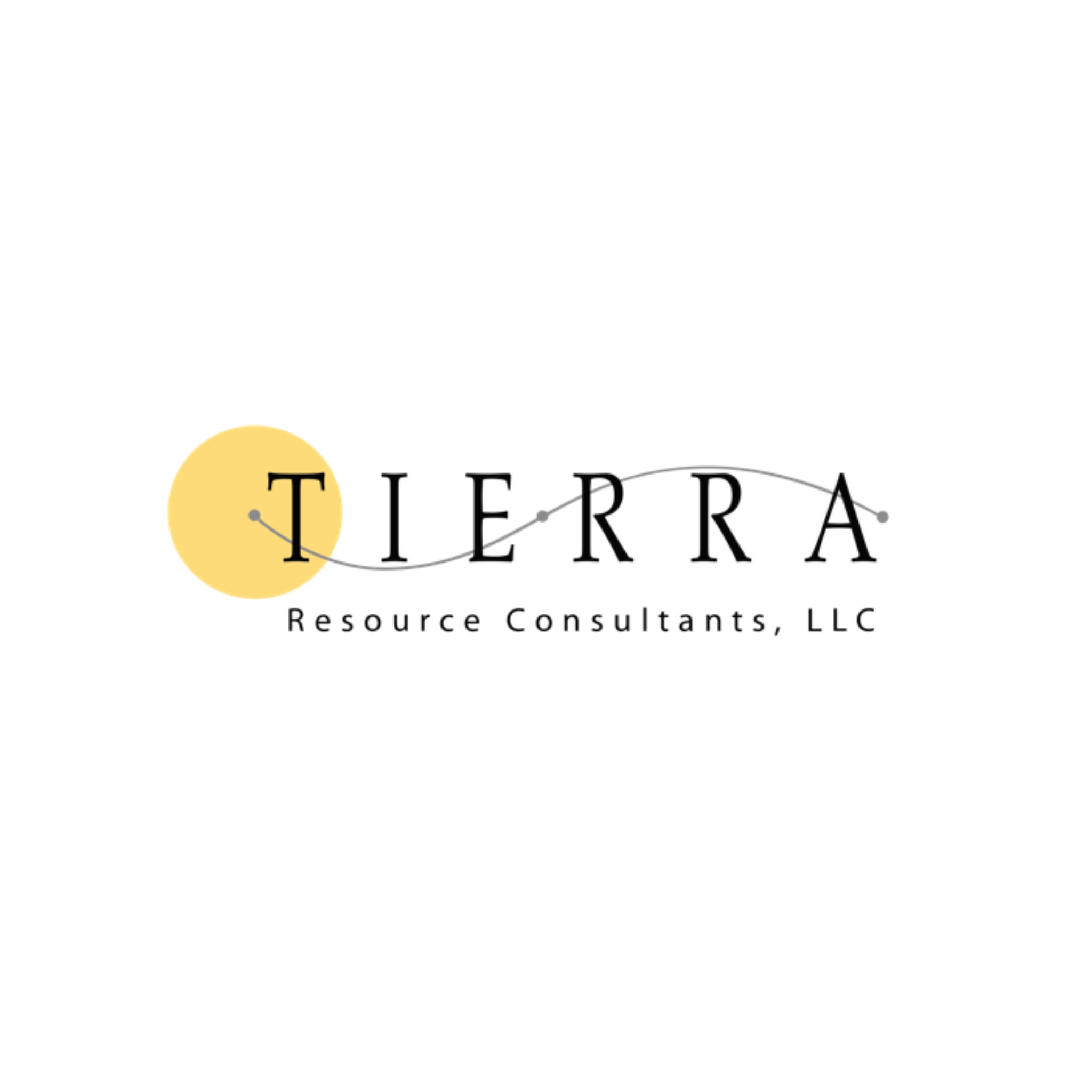 Tierra Resources Consultants
Membership Info
- Associate Member - Silver

Contact Info
Street Address
1501 North Broadway Suite 300
Walnut Creek, CA 94596
Products
Consulting

- Environmental Consulting

Consulting (Cont'd)

- Management Consulting Services
|
Brands
About Us
Tierra Resource Consultants is a full-service energy and natural resource management consulting firm. Tierra's principal staff members have provided best-in-class consulting services for over 30 years.
Tierra has worked with Cooperative Energy continuously since 2014. We work for Cooperative Energy as a subcontractor to Advanced Energy Corp, a non-profit energy consulting firm based in North Carolina who is also a member of NRECA.
Tierra/Advanced Energy provides Cooperative Energy with Demand Side Management program consulting services, including helping Cooperative develop their overall DSM portfolio strategy, the design of their programs, and reporting their annual program impacts.
<! div class="main-ad-box" -->