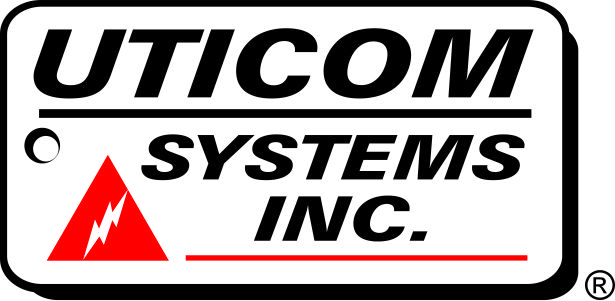 Uticom Systems, Inc.
Membership Info
- Associate Member - Silver

Contact Info
Danielle Wentz
Marketing Design Coordinator
Phone: 610-857-2655
Toll Free: 800-548-5321
Fax: 610-857-2986
Email:
marketing@uticom.net
Street Address
109 Independence Way
Coatesville, PA 19320-1654
Products
Legal Services

Safety

Safety (Cont'd)

- Safety Equipment and Inspection Services

Unmanned Aircraft Systems
|
Brands
About Us
Design, engineer & manufacture durable graphics for harsh environments: cables, substations, poles, towers, meters, tools, fleet & warehouse inventory. Industry-leading quality - lowest owning costs. Compliant with NESC/ANSI/OSHA/FREIE/UL/GHS specs. Members of the United States Sign Council.
<! div class="main-ad-box" -->