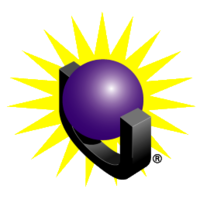 Utilities International Inc.
Membership Info
- Associate Member - Silver

Contact Info
Street Address
161 North Clark Street
Chicago, IL 60601
Other Branches
Key Contacts
Products
Billing/Financial

- Tax Analysis and Preparation

Consulting

- Financial Consulting Services

- Management Consulting Services

Consulting (Cont'd)

- Property Tax Consulting and Appeals

- Regulatory Consulting Services

- Strategic Planning

Software Application Providers
|
Brands
About Us
Formed in 1994 and headquartered in Chicago, IL, Utilities International is the industry leader in planning, budgeting, regulatory, revenue and accounting solutions for the utility sector. We provide our clients with the advantages of financial transparency, unparalleled performance and strong attention to customer service.
<! div class="main-ad-box" -->